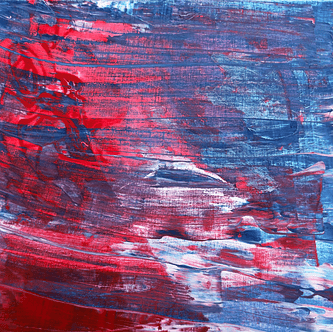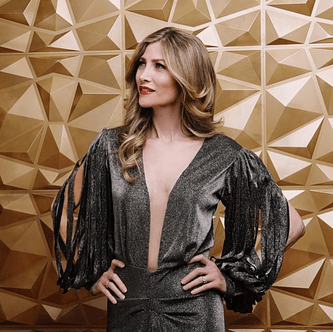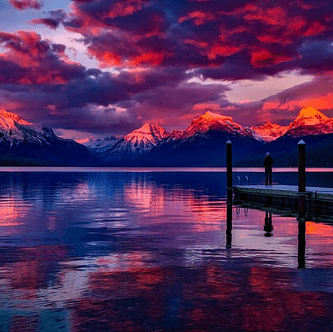 Tag @TimelessVariety and Hashtag #TimelessVariety for a Chance to be Featured!
Empowering Creators, Amplifying Reach, and Celebrating Talent!
Welcome to Timeless Variety, where we curate and showcase the best content from talented individuals. Our mission is to empower creators by amplifying their reach and helping them gain global recognition. Join us in celebrating creativity and making dreams come true!
Timeless Variety's Founders:
Levi and Eliana Cade are dynamic and visionary leaders who serves as the CEO (Levi Cade) and Executive Chairman (Eliana Cade) of Timeless Variety, a prominent company at the forefront of the creative industry.
With Eliana's passion for art, culinary expertise, and a competitive spirit in gymnastics, Eliana brings a unique blend of creativity, skill, and leadership to her role.
Levi Cade is an analysis, mathematican, golfer, and website developer. He layed the foundation for The Timeless Variety algorithm and ensures that all technological aspects are in the best form.
Why Choose Timeless Variety?
Timeless Variety creates content to brighten YOUR day.
We believe that everyone deserves a little bit of joy in their lives, and that's why we create content that is designed to make you smile. Whether you're looking for a funny video to make you laugh, a heartwarming story to warm your heart, or an inspiring piece of content to motivate you, we have something for you.
We choose creators who spread positivity and hope.
We believe that the world needs more positivity, and that's why we choose to work with creators who share our values. Our creators are passionate about using their platform to spread joy, hope, and inspiration. They create content that is uplifting, encouraging, and makes you feel good.
We want to bring joy and light into this world, and to inspire others with their content.
We believe that everyone has the power to make a difference, and that's why we want to inspire others to use their creativity to make the world a better place. We hope that our content will inspire you to be kind, compassionate, and to spread positivity in your own life.
Timeless Variety's tagline is "Exploring Timeless Creativity".
We believe that creativity is timeless, and that's why we're always on the lookout for new and innovative ways to entertain and inspire our audience. We want to explore all different forms of creativity, from traditional art and music to new and emerging forms of expression. We believe that creativity is the key to a better future, and we're committed to helping people explore their own creativity and make a difference in the world.
We hope you'll join us on our journey to explore timeless creativity and brighten your day!