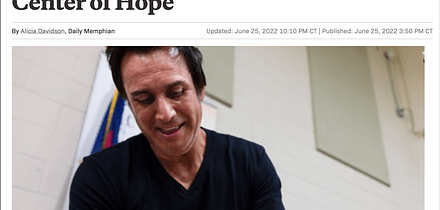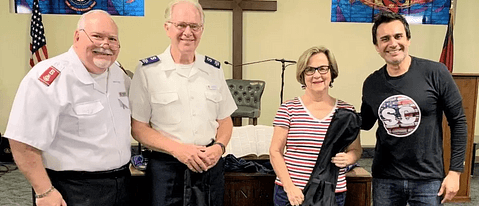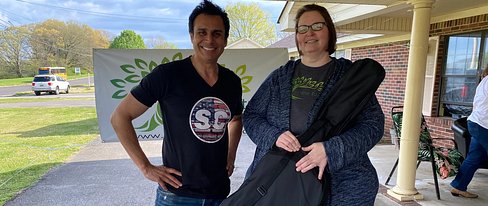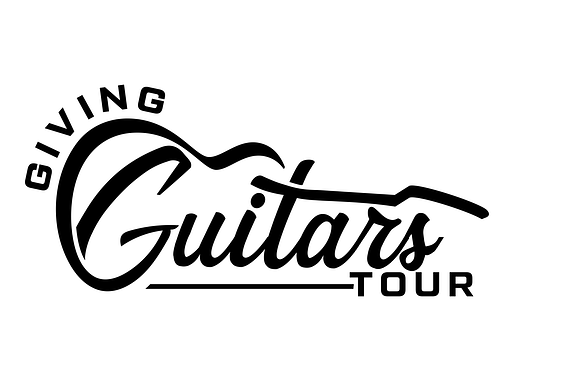 Steven Cade embarked on this journey in October of 2021 and has now visited over 60 shelters and agencies in 14 different states. He has partnered with Brent Yates author/founder of The Gravity of Up to give over 100 guitars and raise thousands of dollars in donations. Cade is touring the U.S. bringing instruments of inspiration to organizations that help people in need. Please contact us if you would like to support or be a part of his journey.
Modern country artist Steven Cade is utilizing his God-given talents to give back to those in need.
Our mission is to make a positive impact using music and work towards breaking the cycle of poverty in our country one note at a time.
Giving Guitars is a 501(C)(3) nonprofit organization
Bringing Hope and Inspiration
through the Power of music™